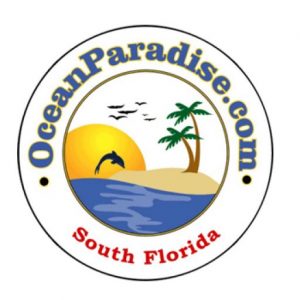 Welcome To OceanParadise Media Group. We are a diverse Business Services company that offers Internet Marketing and Social Media Marketing Solutions for your business, as well as offering Florida links related to news, attractions, events, concerts and much more.
Our diverse business services company is committed to providing comprehensive Internet Marketing and Social Media Marketing Solutions to businesses of all sizes and industries. We understand the ever-changing landscape of digital marketing and the crucial role it plays in today's business world. With our expertise and innovative strategies, we help businesses effectively navigate the online realm and maximize their brand visibility, customer engagement, and revenue generation.
Internet Marketing is a fundamental aspect of our services, encompassing various strategies to enhance online presence and drive targeted traffic to websites. Our team of experienced professionals utilizes search engine optimization (SEO) techniques, keyword research, content marketing, and pay-per-click (PPC) advertising to optimize your website's visibility on search engines like Google, Yahoo, and Bing. By implementing these strategies, we ensure that your business stands out among competitors, attracting more potential customers and increasing conversion rates.
In addition to Internet Marketing, we specialize in Social Media Marketing, recognizing the immense influence of social media platforms in today's society. We create tailored social media campaigns on platforms such as Facebook, Instagram, Twitter, LinkedIn, and YouTube to reach your target audience and build a strong online community around your brand. By engaging with your followers, sharing valuable content, and running targeted ads, we help you establish a credible online presence, increase brand loyalty, and drive traffic to your website.
Furthermore, as a Florida-based company, we also offer valuable resources related to the Sunshine State. We provide links to news articles, attractions, events, concerts, and much more, specifically curated to keep both locals and visitors informed and entertained. Whether you're looking for updates on the latest happenings in Florida or seeking recommendations for exciting places to visit, our collection of Florida links serves as a one-stop hub for all things related to the state.
At our company, we prioritize diversity and inclusion, recognizing the importance of understanding and embracing different perspectives. We believe that a diverse team brings unique insights and ideas to the table, allowing us to deliver the most effective solutions for our clients. Our commitment to diversity extends to the clients we serve as well, as we strive to cater to businesses from various industries and backgrounds, ensuring that our services meet their specific needs and goals.
In conclusion, our diverse business services company is dedicated to providing comprehensive Internet Marketing and Social Media Marketing Solutions. With a focus on delivering results-driven strategies, we help businesses enhance their online presence, engage with their target audience, and achieve sustainable growth. Additionally, our Florida links serve as a valuable resource for news, attractions, events, and concerts related to the state. Whether you're a local business or a visitor to Florida, our company is here to help you navigate the digital landscape and make the most of your online presence.
Visit our Contact Us page if you would like to be featured in a story.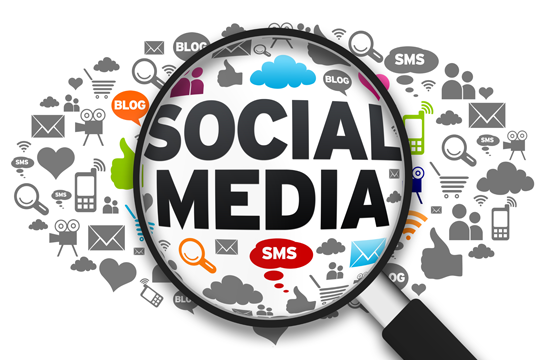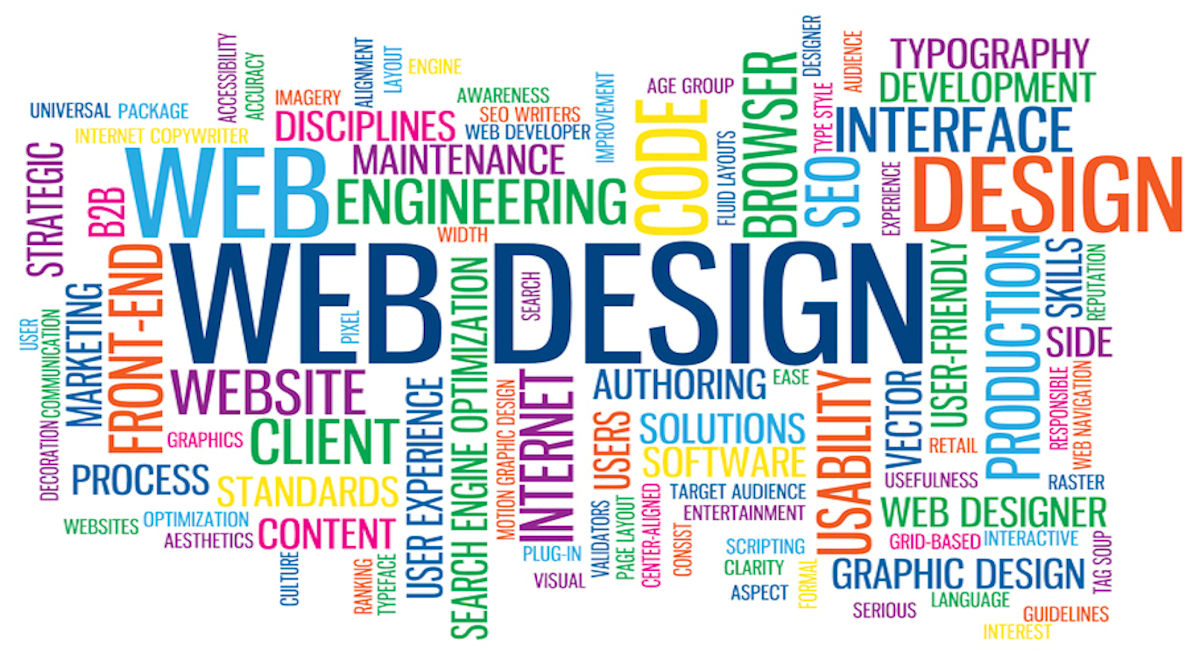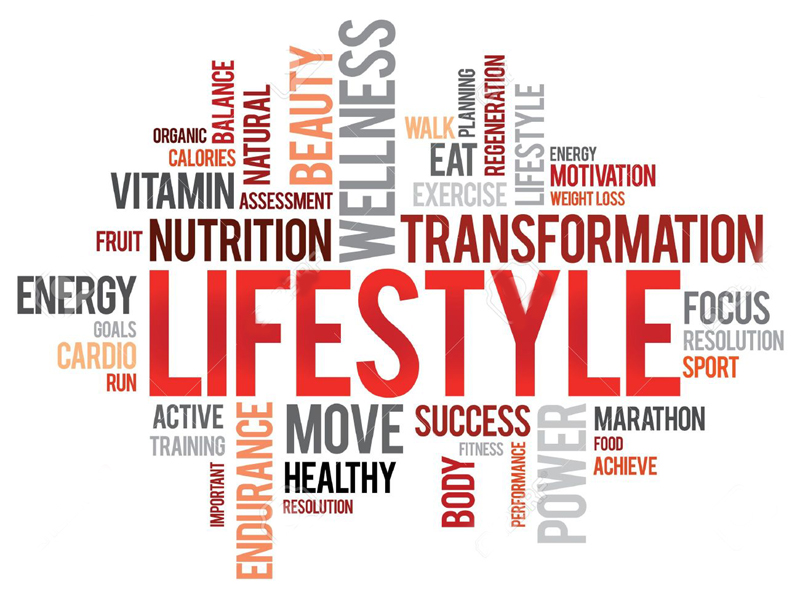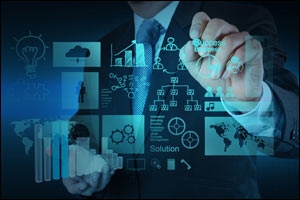 Responsive Website Design
Internet Marketing Services