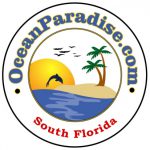 OceanParadise.com was created in 1998 to service the online marketing needs of small and medium sized local South Florida businesses. The goal was to provide affordable Internet services that not only looked good but actually helped business increase their global exposure, while minimizing their advertising budget.
We understood from the beginning that an expensive website was no use to our clients if their customers could not find it.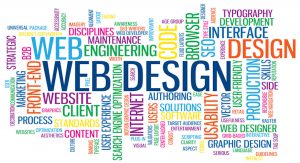 Our experienced team are experts at Search Engine Optimization (S.E.O.), as well as Internet, Digital and Social Media Marketing.  Our team knows how to effectively drive customers to your website. Let us put our over 23 years of combined business knowledge, IT expertise, digital and brick-and-mortar marketing and customer service experience to work for you.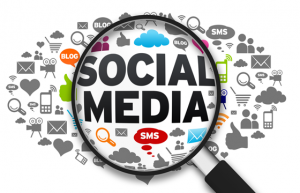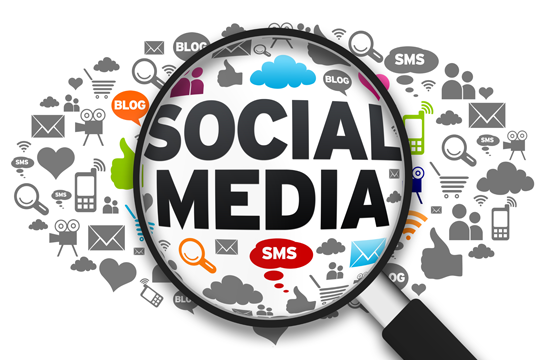 We currently represent a variety of clients from America, Canada and around the World and we have the team in place to manage any type, or size of Internet project, regardless of the complexity.
Visit our Website design and Internet Marketing website to learn more about our services, or call us today to discuss your needs – (561) 412-5485