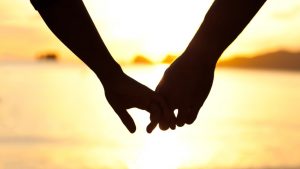 We all aspire to have healthy and long-lasting relationships with friends and loved ones, but that isn't always easy. Anyone who is in a happy marriage knows that it take a lot of work and communication.
While there isn't one simple answer for success, they key is to learn as much as you can about what it takes to make your relationship stronger.
We have compiled some resources that will help you to improve yourself and improve your relationships.