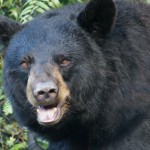 1,700 species on 23 acres
Palm Beach Zoo is located in Dreher Park, West Palm Beach Florida and is home to over 1,700 species of animals from all over the world. The Zoo is open year round except for Thanksgiving and Christmas and offers various tours, educational programs and workshops for all ages.
The Zoo has a full service restaurant, a carousel, an interactive water play fountain and daily shows and events.